A space created solely for your oral health
Because everyone deserves to enjoy life's simple pleasures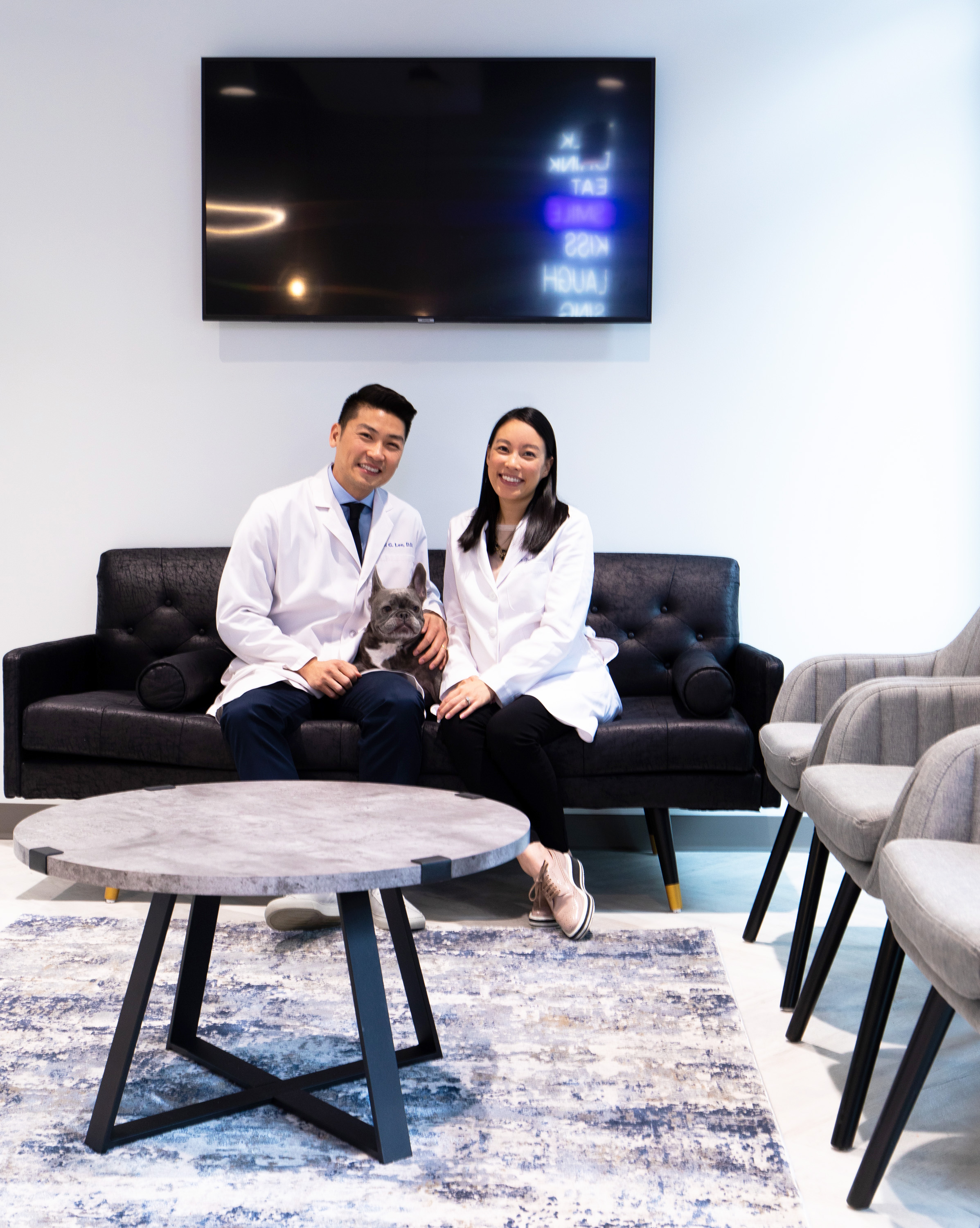 The Smile Space is a mom & pop, one-stop shop for all of your dental & orthodontic needs.
Say hello to Dr. Daniel Lee, our general dentist, and Dr. Christina Lee, our orthodontist.
Thoughtfully designed with patient comfort in mind.
Say goodbye to the days of uncomfortable and unpleasant dental appointments.
Upping the standard of care with 3D dental technology.
3D imaging enables us to provide more in-depth and accurate diagnoses, making treatment much more precise and efficient.
Follow us on social media!
Ready to book an appointment?
Location
The Smile Space
2911 2nd Avenue Suite 106
Seattle, WA 98121
Office Hours
Monday: Closed
Tuesday: 8:00 am - 5:00 pm
Wednesday: 8:00 am - 5:00 pm
Thursday: 8:00 am - 5:00 pm
Friday: 8:00 am - 5:00 pm
Saturday: By appointment only
Sunday: Closed